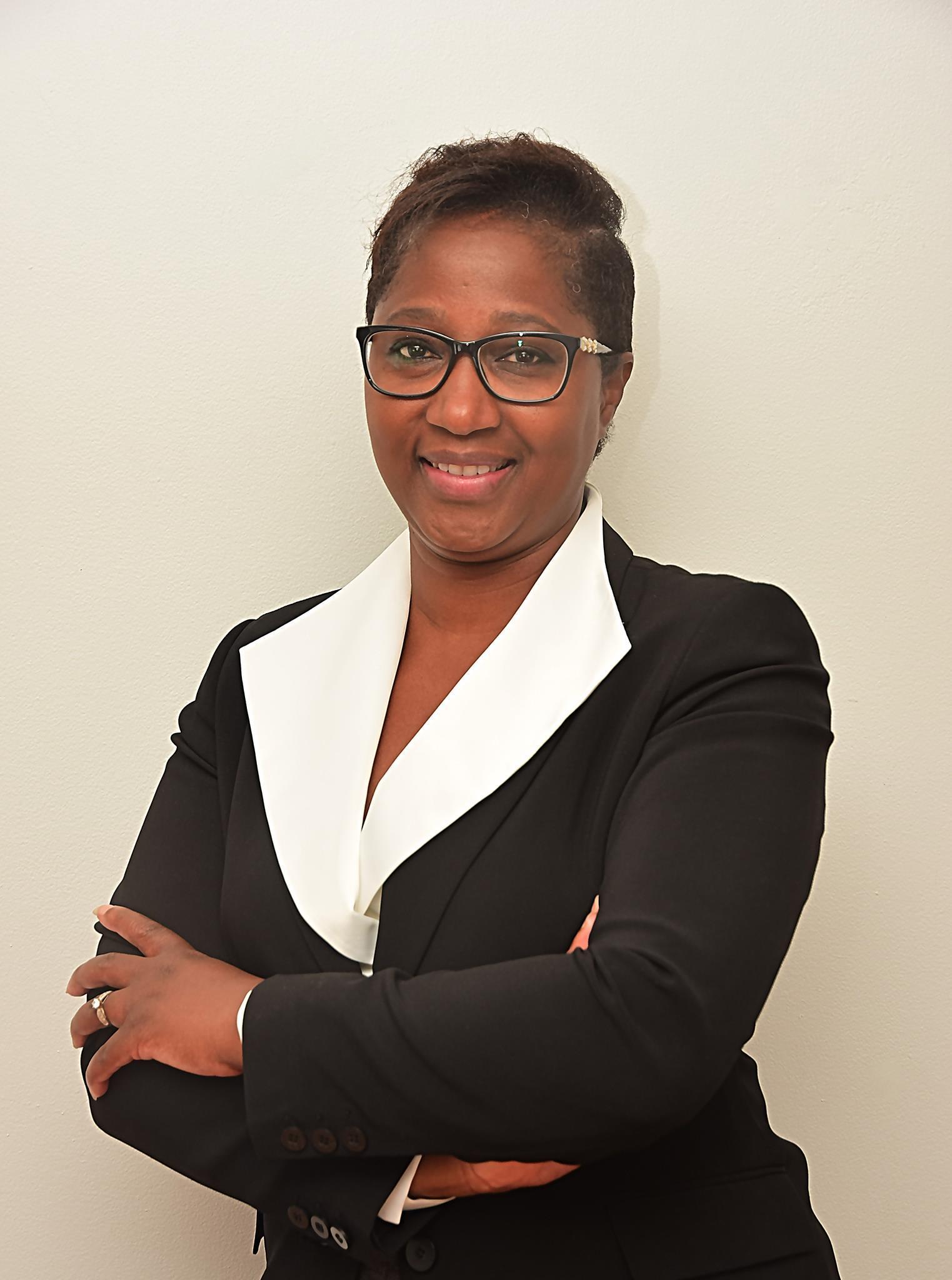 Sherley Aristide
Certified Real Estate Broker
Phone: 450.434.4400
Mobile: 514.561.6636
Creating memories – one home at a time!
 
As your Realtor, I will be an advocate for you. Whether you are buying, selling or renting, I will work tirelessly to promote your best interests. If you are selling, I will work with you to get you the best price, in the least amount of time, by using state of the art technology, team collaboration and Royal Lepage's superior marketing materials. If you are buying, I will work hard to provide you with the best information and market data to inform and assist you so you can be a well equipped buyer with the strongest possible negotiating position.
I am an avid worker, always willing and available to assist my clients.  I set myself apart by bringing to the table a more humane aspect to each transaction.  I am respectful and possess strong negotiation skills.  Each transaction is treated in all honesty and professionalism.   My capacity of being able to adapt to the ever changing facets of real-estate and my up-to-date knowledge of market tendencies sets me apart and makes me a realtor of trust.  I take care of every aspect of the transaction from beginning to end!
When I am not working in real estate, I enjoy giving back to my community.  Through my association with Oasis Worship Ctr  - SDA Church, we continually find ways to touch the lives of people in the city of Lachine.  Whether it's distributing over 600 backpacks complete with school supplies through their "Back to School Program", or food baskets for Saint-Valentine,  the motto is :  changing the lives of our community, one person at a time.  If I'm not helping out at church, you will find me spending time with my grandchildren – loves of my life.
J